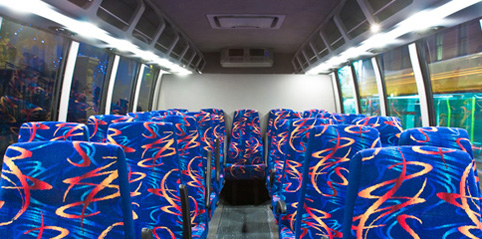 From October 23rd to October 31st Artengine premiered these new audio works on a 5.1 surround sound bus tour designed by the artists themselves. Starting from Arts Court a tour bus equipped with a special sound system took passengers on a creative driving experience unlike any other. The routes and sounds, designed and scored by two of Canada's most innovative sound artists, fused sound sculpture and a cinematic road trip into a lush hour-long tour of the Ottawa-Gatineau area.
To capture the different perspectives of the bus passengers we enlisted the help of some of our regular bloggers, as well as inviting a few special guests along for the ride. You can read up about their experiences on the Artengine blog or follow the links on the side of the page.
You can also check out Ottawa's Get Guerilla, who made a video about the launch, or listen to project producer Ryan Stec and artist Marla Hlady in conversation on CBC Radio's All in A Day with Alan Neal.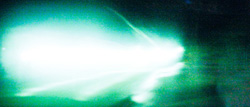 Read blog post from project co-curator Emily Falvey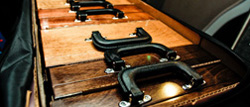 Read blog post from Artengine blogger LouLou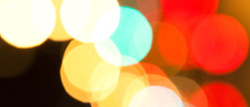 Read blog post from Jonathan Shaghnessy of the National Gallery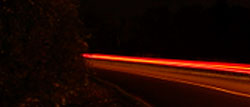 Read blog post from Howie Tsui, visual artist and member of the band The Acorn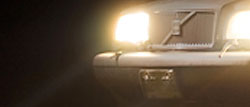 Read blog post from Nathan Medema, Artengine New Music critic and if then do band member